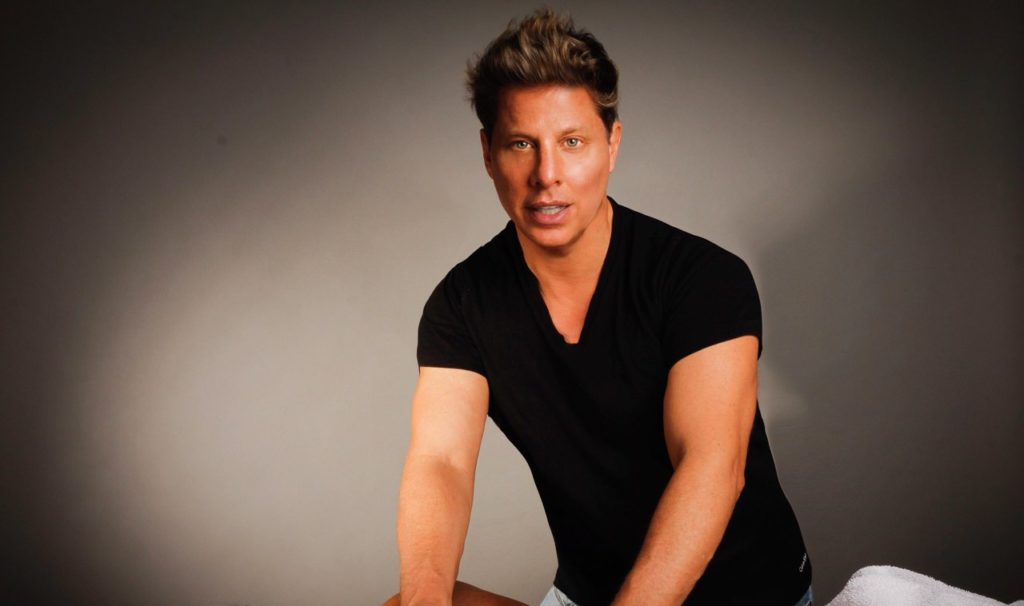 Come & Escape
 Give Yourself The Pleasure You Deserve.
​**Tantric Massage Therapy in New York City**
Ask about our Specialty 4 Hand Massage with Him & Her while Booking your Appointment
Get the professional healing hands massage in NYC, you wont find a massage this good even at the gym or day spa.
     This deeply satisfying experience will leave you feeling as though you are floating on cloud 9, and our clients continue to say this is the best massage they've had in a while. Tantric Fireside's Clients continuously come back to book more sessions.
Specializing in; individual male massage, or our specialty Male and Female 4 Hand Massage that gives you the best of both worlds, Immersing you in the intertwining energies of the Feminine and Masculine touch, allowing you to heal your body and mind, feeling comfortable all the while enjoying your session to the fullest. Contact us to find out more
schedule your appointment today.
     Our Tantric Massage techniques are known; to relieve stress, stimulate the metabolism and may boost your immune system. Subtle, yet erotic Tantric Massage can also help improve your hormonal balance.
     Our most popular offer is a four hand massage that features a sensual, warm oil, deep healing  tantric massage that balances and aligns your body's energy, with male and female energies combining to deliver the best experience possible. Our massage table is professional, comfortable, clean, and relaxing, meaning we are always ready to welcome a client onto its fresh surface. Each Tantric massage starts with focusing on your peace of mind. Calm music, and various aroma-therapies exist to soothe in harmony. The Mind, body, and spirit will be immersed in tranquility and positive vibes.
     Available for in-calls at my home, or out-calls to a space you specify. Each  Tantric massage session is tailored to specific requests made by you, the client. With years of complete training and practical experience, we work from the heart, finding the real problem areas and working as needed.
     Having an amazing sense of compassion and intuition, especially with Tantric Massage therapy, I am discreet, personable, empathetic, catering to your bodies every need.
Contact me today and start your journey to relaxation and satisfaction
Thank you for visiting Tantric Fireside: Tantric Massage therapy in New York City