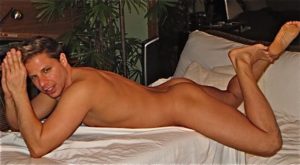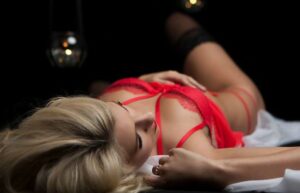 Him& Him or Him & Her Massage:
Features:
4 Hand Massage
Body to Body
Healing Massage
'50 Shades' Special
Standard Massage:
Features:
Healing Massage
Body to Body
Tantric Massage
Blindfold Work – Includes 'Eyes Wide Shut option' (Contact for details)
Contact us for rates
Seasonal Locations are:
Near the Nomad Section of Manhattan, off 27th, Park south
Near the Windemere area of Florida
Contact us to schedule an appointment at a location that is convenient for you.
Therapist's Message
     I have spent my career trying to help people and I believe that a massage should be a combination of the physical and spiritual. A healing touch can affect the body and soul. No amount of training can provide the personal, empathetic approach I use with people.
     My initial assessment starts with listening to determine what parts of the body need attention, what is the right kind of touch, and consideration of short and long term goals. The assessment includes developing insight into the psychological factors that cause tensions in the body.
     A welcoming environment, including soothing music, soft lighting and aromatherapy set the stage. I  engage each individual on a level they accept and respond to. Sometimes silence, sometimes soothing encouraging conversation.
     Warm towels help relax the body and reduce tension. Depending on the person's unique needs I use a variety of techniques. I help each person open up and accept my care and attention. I read subtle cues and body language to guide me through the entire experience. 
     Body contact can be restorative in many ways that create positive vibrations and sensations. Oils help my hands to glide across the body for a gentle, stimulating experience and assist me to go deeper and provide firmer touch for people with deeply rooted tensions. I can provide aspects of relief so a person leaves feeling better on every level.
     I encourage my clients to be verbal, to express themselves and tell me what they think, then I bring that into the session. I encourage people to leave negative thoughts and inhibitions outside and see my environment as a safe space where anything is possible.
     I enjoy a good relationship with many repeat clients and look forward to developing many more.